+ After joining the community you have
3 days
to post an application.
+ Our community is a friendly place based on personality only, no drama tolerated!
+ When posting an entry you
MUST
put the point value in the subject line or your points will not count.
+ If you are not planning on being active don't apply, you'll just get cut in the first month anyways.
+ When going on
hiatus
be sure a mod gets your message & leaves a "hiatus" badge next to your photo on the members page so you don't get cut.
MAKE SURE YOU READ OUR NEW COMMUNITY CHANGES
HERE
! POST YOUR
AWARD & CONTACT PAGES!!
A few quick links:
Join
Point Values
Stamps
Store
Awards & Contact page rules
Promo Banners
Suggestions
Testimonials
Community FAQ



Daily theme:
"Christmas is in less than 2 weeks! What will you be doing for Yule?"
"Energy Saving"
"Thanksgiving"
"5 Questions About You"
"Yummiest Meal"

"Articulate"
"Caption This Picture"
Vote for last caption contest, same link.
"Top Five Albums of the Last Decade"
*Remember Top 5 requires pictures, if you choose to just make a list with no pics the points are only 5, not 10*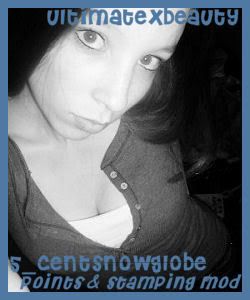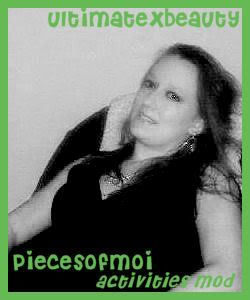 To challenge the community icons go
here
.

By: kiki__




By: loxy0713




By: zookeepers_girl




By: stefylovesit




By: third3y3



By: tink3rbelleh